2 tags
4 tags
3 tags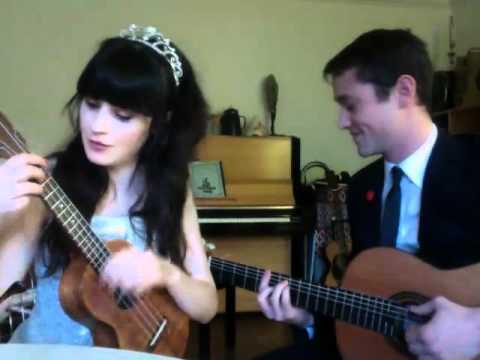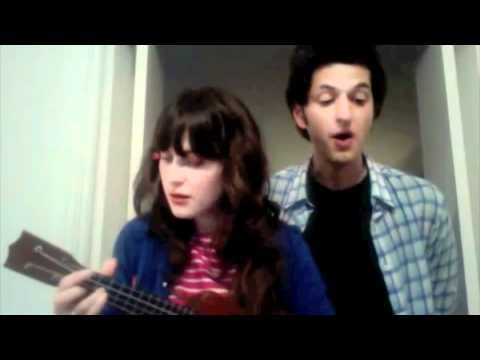 2 tags
7 tags
2 tags
2 tags
4 tags
2 tags
Anonymous asked: i LOVE altimas and i'm love the 07s, i read your post but it wont let me see the picture of the one you just got :( please post it on this ask?
5 tags
So i got a new car!
This will be an excited yet weird post. due to my feeling on my car  Let me explain…  I've always driven older cars. they've been great, don't get me wrong, just a little older. So i'm not used to having a really nice car.  I decided to finally cash in my college fund and invest in a new car. the 11 year old car i've been driving for a few years started...
Anonymous asked: i just thought i would let you know that you are absolutely gorgeous. every now and then when you pop up on my dashboard I catch myself thinking "good grief she's beautiful." just thought i'd let you know. Have a great day :)
7 tags
Watch
i made a video. 
2 tags
1 tag